Louie primarily grew up in coastal Japan and the Californian desert as part of a military family. After his father retired from the Marine Corps, Louie's family moved to Virginia where he spent his later teen years. In 2010, Louie graduated from Pensacola Christian College with a double major in Graphic Design and Commercial Art. Since then, he has continued to produce art and design services for all manner of clientele. He currently resides in Wisconsin with his wife and their six children.
Louie works in many types of media, specializing in charcoal and watercolor. He is an award-winning Fine Artist and Graphic Designer, as well as a published Illustrator. Louie draws his inspiration from the beauty of creation and his faith in the Bible. His fine art work spans a wide range, including portraiture, landscapes and illustration.
Philosophy
"I cannot say that I am anything of myself, nor can I make anything of myself; but what God wants me to be, by His grace, I shall be. Trusting Jesus Christ as my Savior has been the most important choice of my life; and everything I do now is for God's glory.
My goal is to contrast the humanist society around me with art that correlates to Philippians 4:8 'Finally, brethren, whatsoever things are true, whatsoever things are honest, whatsoever things are just, whatsoever things are pure, whatsoever things are lovely, whatsoever things are of good report; if there be any virtue, and if there be any praise, think on these things.'
Wherever I am, and whoever I become, one of my missions in this life is to do my utmost to glorify God through reflecting the beauty of His creation."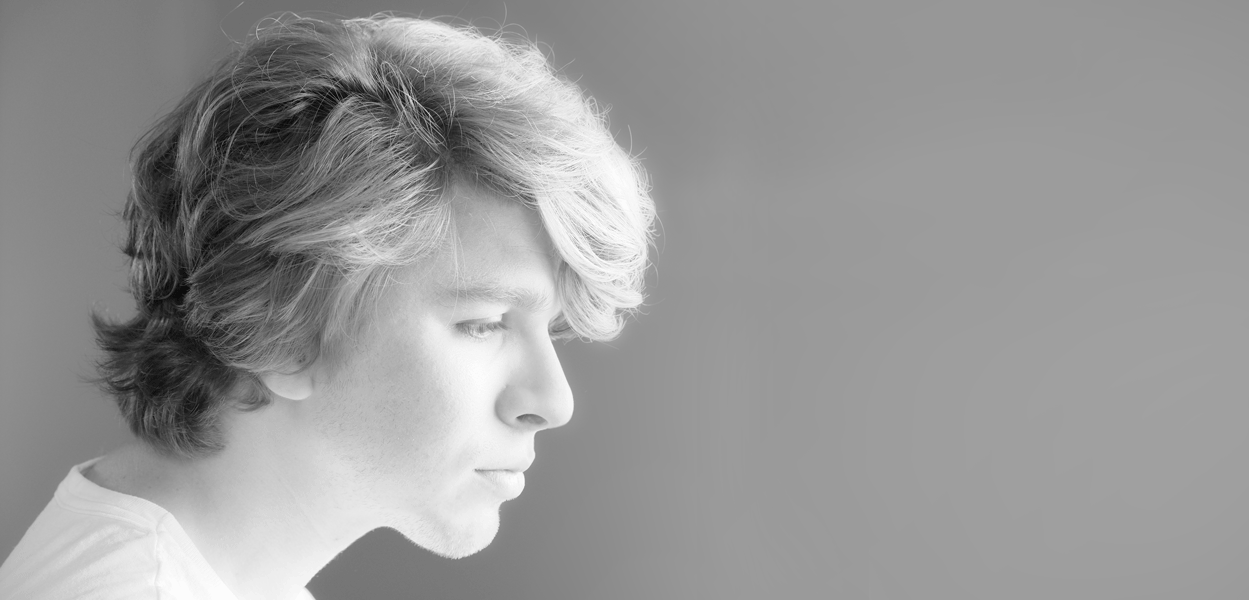 Awards and Recognition
Pilot Media Mural Design Contest
2014 | 1st place
HRADA Cover Design Contest
2014 | 1st place
Taste of HR Poster Design Contest
2013 | 1st place
HRADA Cover Design Contest
2013 | 2nd place
PCC Commencement Art Contest
2010 | 2nd place in Traditional Color
PCC Commencement Art Contest
2010 | 2nd place in Sculpture
PCC Commencement Art Contest
2010 | 3rd place in Sacred
Cambridge Pottery Fest's Art Show
2009 | Artist's Choice: Best of Show
PCC Commencement Art Contest
2009 | 3rd place in Traditional Color